Power engineering is a broad electrical engineering field that covers all aspects of the bulk electric power system, including power generation as well as transmission and distribution. As a full-service engineering firm specializing in photovoltaic (PV) and energy storage system (ESS) applications, Pure Power Engineering often supports clients with power studies related to solar power generation or energy storage in commercial- or utility-scale applications.
The power engineering analyses that Pure Power provides vary according to our customers' requirements or those of the authority having jurisdiction (AHJ). The most common power studies that our in-house engineers conduct include short-circuit studies, equipment evaluation studies, protection coordination studies, and arc flash studies. In this article, I provide a high-level introduction to these common types of power studies for solar generation and ESS assets.
Short-Circuit Study
A short-circuit study finds the available fault current at each device in the electrical system under study. The available fault current at a device is a function of the available fault current from all sources—including the utility, PV inverters, ESS inverters, motors, and so forth—as well as the impedance between those sources and the device. While the short-circuit study does not produce a pass/fail report, its results are used as the basis of other power studies.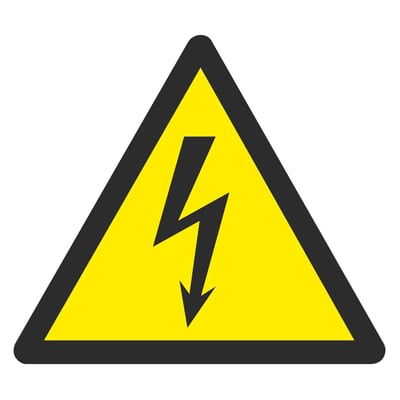 Equipment Evaluation Study
An equipment evaluation study evaluates the ability of each electrical system component to withstand or interrupt the available short-circuit current. This study is sometimes combined with the short-circuit study, since it compares the protective device ratings against short-circuit calculations. This study will provide an analysis of all possible operating scenarios and clearly identify whether equipment is properly rated.
Characterizing the adequacy of electrical equipment based on the magnitude of potential short-circuit currents is a basic life safety issue. Individual circuit breakers and fuses have a listed ampere interrupting capacity rating (AIC). Other types of electrical equipment have a listed short-circuit current rating (SCCR). The equipment evaluation ensures that all of the components in a system are rated to interrupt or withstand the available fault current.
Protection Coordination Study
A protection coordination study evaluates the ability of each protection device to localize the effects of an electrical fault. With coordinated overcurrent protection, the device closest to the fault is the first to open. This selective operation minimizes the impacts of an overcurrent condition by allowing unfaulted portions of the electrical system to operate normally. A protective device coordination study will not only identify the appropriate device to accomplish selective coordination, but also the proper settings for any adjustable protection devices.
While selective coordination for PV power systems is not generally a code requirement, protection coordination is always a best practice. Per the National Electrical Code, selective coordination is required for emergency systems, critical operations power systems, legally required standby systems, and elevator feeders. Certain types of solar customers, such as data system operators, will require selective coordination. Selective coordination also benefits manufacturers and other clients that want to minimize the risks associated with costly downtime.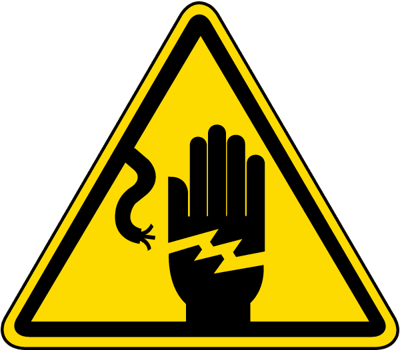 Arc Flash Study
As detailed in a previous series of articles, an arc flash hazard analysis evaluates electrical equipment based on the potential incident energy during an electrical fault, as well as the approach distance within which personal protective equipment (PPE) is required. The end result of an arc flash study is a series of warning labels that get applied to each piece of electrical equipment in the system. This label defines the arc flash boundary as well as the incident energy at some distance from the equipment.
An arc flash study ensures that that workers who install, commission, inspect, operate, and maintain PV power systems can do so safely. The outcome of an arc-flash study ultimately determines how personnel will select the PPE they rely on for protection against a potentially explosive release of energy. Therefore, it is very important to work with a qualified electrical engineering firm that understands the unique arc-flash characteristics of PV power systems for this essential life safety analysis.
For more information about engineering and optimizing commercial- or utility-scale PV power or ESS systems, contact Pure Power Engineering to learn more about our value-engineered design and construction drawing services.
Attention Engineers!

If you love technical articles like this, then you might be a great fit at Pure Power! These sorts of topics are discussed daily by our team of 44 engineers that designed over 1,400 C&I and Utility-Scale solar projects. Surrounding yourself with all this experience is a great way to take your career to the next level.
Check out our open positions here.