Solar + Storage Professional Engineers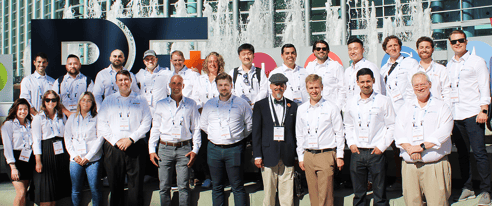 Our solar + storage professional engineers gain valuable experience by working on diverse solar + storage projects and equipment. We specialize in designing commercial solar solutions for different types of rooftops, carports, ground mounts, AC and DC coupled storage systems, modules, racking, inverters, and BOS systems.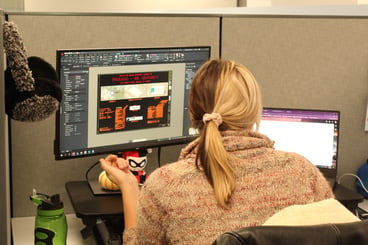 Each project presents unique challenges and opportunities for our engineers to learn something new to expand their knowledge. Additionally, our cross-functional engineering divisions foster a collaborative learning environment that encourages our engineers to gain insights from various backgrounds to grow their expertise in solar engineering.
---
Solar Electrical & Power Systems Engineers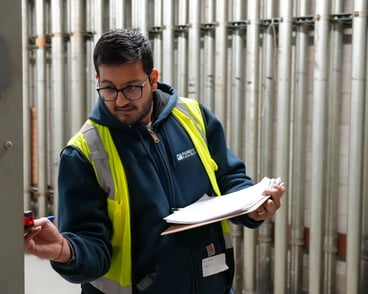 Pure Power's electrical & power systems engineers design and generate construction documents for commercial and industrial-scale solar PV systems. As a full-service engineering firm, our work is creating the electrical drawings and calculation packages for bidding, permits, and construction, as well as supporting the lead-up to full engineering drawings, primarily interconnection support and electrical feasibility studies.
---
Solar Civil & Structural Engineers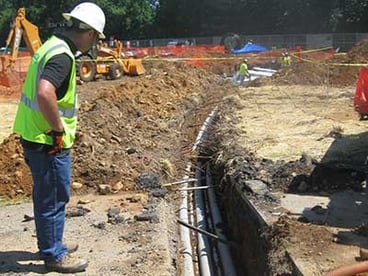 Our structural engineers have experience designing steel, concrete, and wood structures for commercial and institutional buildings. In addition some of the day-to-day responsibilities of our structural engineers includes:
Working alongside our structural teams to generate the solar industry's best structural design, analysis, and calculation packages.

Performing structural analysis and design on large-scale commercial building projects.

Collaborating with electrical engineers, developers, and contractors to provide high-quality and well-organized structural packages.

Developing proposals, RFP responses, and other marketing support activities.

Performing on-site structural inspections and gather information on as-built conditions.
---
Solar Owner's Engineers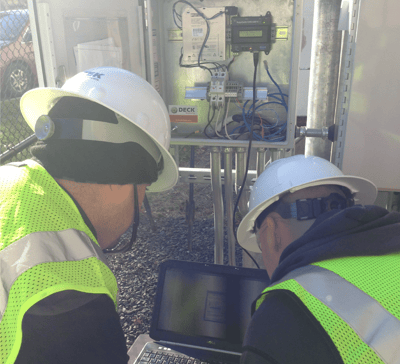 PPEs Owners Engineering (OE) team provides engineering support for investors, owners, and financiers of commercial and utility scale solar + storage projects. Our owner's engineering team ensures client success & maximum profitability by being a trusted advisor in technical risk management and delivery support throughout project development, construction, and operation.
---
Professional Engineers In 48 States

21 In-House Professional Engineers
14 Engineers in Training
---