Microgrids for Solar + Storage Projects | Commercial & Utility Scale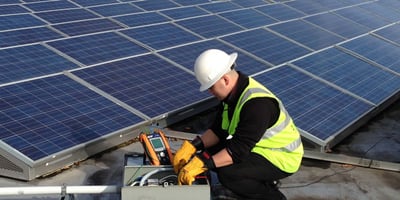 Pure Power Engineering stands out as a leading expert in design & engineering Microgrids for solar + storage projects. Our services include protection systems, controls, and test procedures.

---
Protection Systems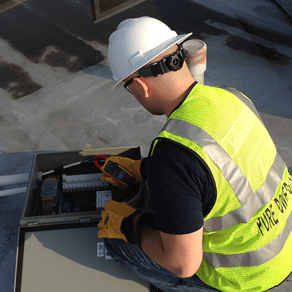 Microgrids present a distinctive challenge wherein protection systems must ensure consistent safeguarding, regardless of whether they are operating in on-grid or off-grid mode. Pure Power Engineering specializes in designing and validating a protection system to perform to this requirement.
---
Controls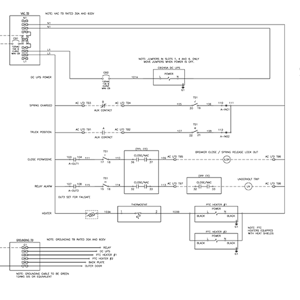 For Pure Power it is imperative that the controls system and the protection system work as one cohesive unit to operate the microgrid.

We provide control schematic services for solar and storage projects. In addition, we offer wiring schematics for protection systems distinct from the main switchboard or switchgear. Our expert team ensures accurate and detailed control schematics, enabling efficient and effective installation and operation of the protection systems within the project.
---
Testing Procedures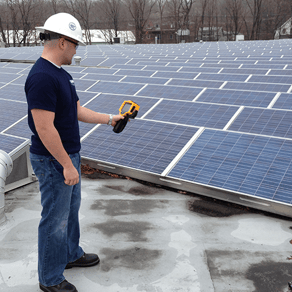 Microgrids need to be tested to ensure they perform as intended prior to operational service. It is considered poor judgment to test a microgrid against the facility it is intended to operate. This requires temporary load banks and test procedures to facilitate a condition that can be deemed a 'real world' scenario and hence prove an operational concept. These test procedures require engineering judgment in order to perform the testing properly.