Join the team that produces the best designs in the industry. You will be coming into a culture of constant education, improvement, and teamwork. As a Pure Power engineer, challenge yourself every day to make each design and drawing set the best one yet.
Click here for current job openings!
---
Top 4 reasons to join Pure Power:
1. Grow With The Us Year After Year
Tired of the solar coaster and/or plateauing advancement opportunities for engineers at your current company? Pure Power has grown 35% year after year, with zero down years. We already exceeded our 2020 revenue and ahead of pace to reach our 2021 goal.
You can grow with the company, always knowing more opportunities for advancement open each year. Engineers are everything to us, not just a supporting role. Grow your career with us!
2. Develop your Management skills
Want to be a great engineering "manager"? The challenge is that most companies only think about technical training. Once you master the technical work, they tell you to stop doing it yourself and start managing people doing it, but without providing any management training to put you in a position to succeed. As a result, great engineers often become bad managers, but this doesn't need to be the case!
Pure Power emphasizes management training and preparing engineers for management roles before and after they receive the promotion. Technologies change quickly, but the principals for managing people and projects don't. The management skills you will gain at Pure Power will benefit your entire career. Come work under our great managers (a top reason our engineers rarely leave the company), and become one yourself!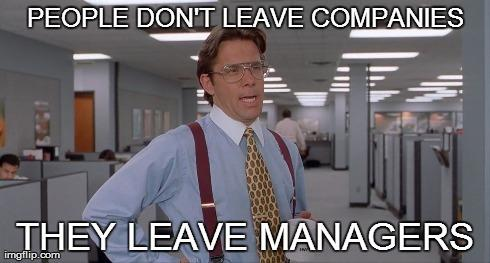 3. Always something new to learn
Tired of working on the same types of projects, using the same inverters, racking, and design architecture all year long?
At Pure Power, engineers are exposed to all types of projects and equipment, in all parts of the country. Every building and roof type, carport and canopies, ground mount (fixed and tracking), AC and DC coupled storage, and every type of module, racking, inverter, MLPE, and BOS system. Every project is unique. There is always more to learn and exciting new challenges at Pure Power.

4. Experienced Mentors
Looking for mentors to help take your career to the next level? Engineers at Pure Power are surrounded by a team with centuries of collective solar experience. Our extremely low turnover means essentially all our experience designing 1400+ projects is still at the company. Our 49 engineers (including 10 PEs, 10 EIT, 14 NABCEP, 2 master electricians) have collectively designed, built, or experienced everything in the solar industry to date, so you always have someone to help you through a tough project.