Utility-Scale Solar & Energy Storage Engineering Services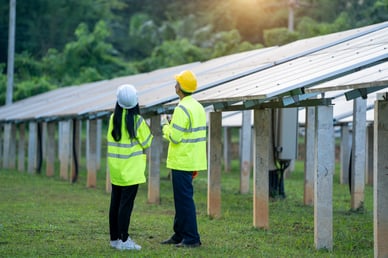 Pure Power Engineering is your go-to source for all your engineering needs for pre & post interconnection applications for utility-scale, commercial & industrial solar + energy storage projects. Our team of highly experienced engineers & project managers have worked on thousands of large & utility-scale solar + storage projects and are subject matter experts!
We have completed permit drawing sets for 2,100+ solar and energy storage projects over 100 kW!
---
---
Our solar + storage design engineering expertise includes:
Utility-Scale & Community Solar Projects

Commercial & Industrial (C&I)

Solar + Energy Storage

Distributed Generation

Rooftop, Ground Mount, Carport/Canopy, & EV Chargers

Design Engineering

Structural Engineering

Power Systems Engineering

Owner's Engineering
---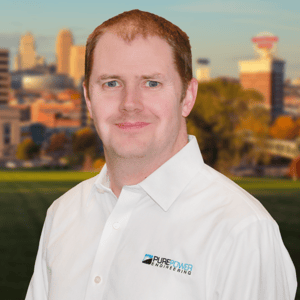 Eric Loos, PE | Utility-Scale Expert
Senior Power Engineer
Eric is a registered electrical engineer with over 19 years of electrical design experience specializing in the engineering of large scale utility solar and storage projects. In addition to his experience with utility-scale systems, he has been heavily involved with the engineering and implementation multiple megawatts of distributed generation solar projects across the country and have been involved in the engineering of high profile systems at locations such as professional sports stadiums and Las Vegas casinos.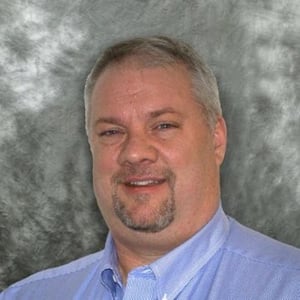 Mike Powell | Transmission Planning & Interconnection Expert
Senior Power Engineer
Mike is a Senior Power Engineer with over 27 years of experience specializing in transmission planning & interconnection for utility-scale solar and storage projects. Mike has experience providing consulting services related to generation interconnections, site review and analysis, transmission line development, distribution network analysis, due diligence review, etc. within the power industry for private developers and utilities.
---
Engineering Services
---

---

---

---

---