Utility coordination for Solar + Storage Projects | Commercial & Utility Scale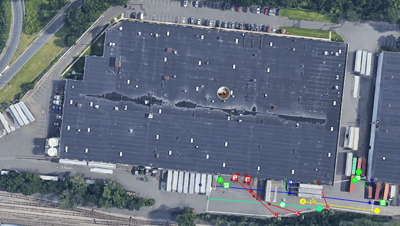 Pure Power Engineering's utility coordination services include providing technical information for submissions to the local utility for interconnection, system modeling, impact studies, passing PSSE/PSCAD requirements, attending conference calls or utility meetings, and any necessary drawing revisions.
---
Our services are intended for developers and owners who know from experience that engineering is not a commodity and understand the importance of saving time and money throughout the life of a project. PPEs unrivaled expertise, large in-house team, high quality engineering and nationwide footprint allow our clients with large portfolios to trust that engineering work is done accurately and efficiently so they have minimal concerns about meeting the requirements of an AHJ's codes or standards.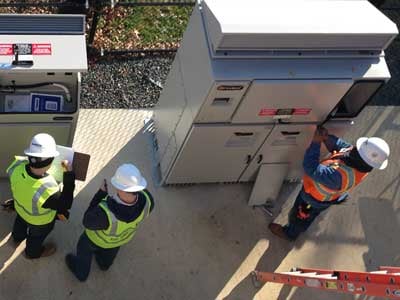 ---
---
Licensed Professional Engineers in 48 States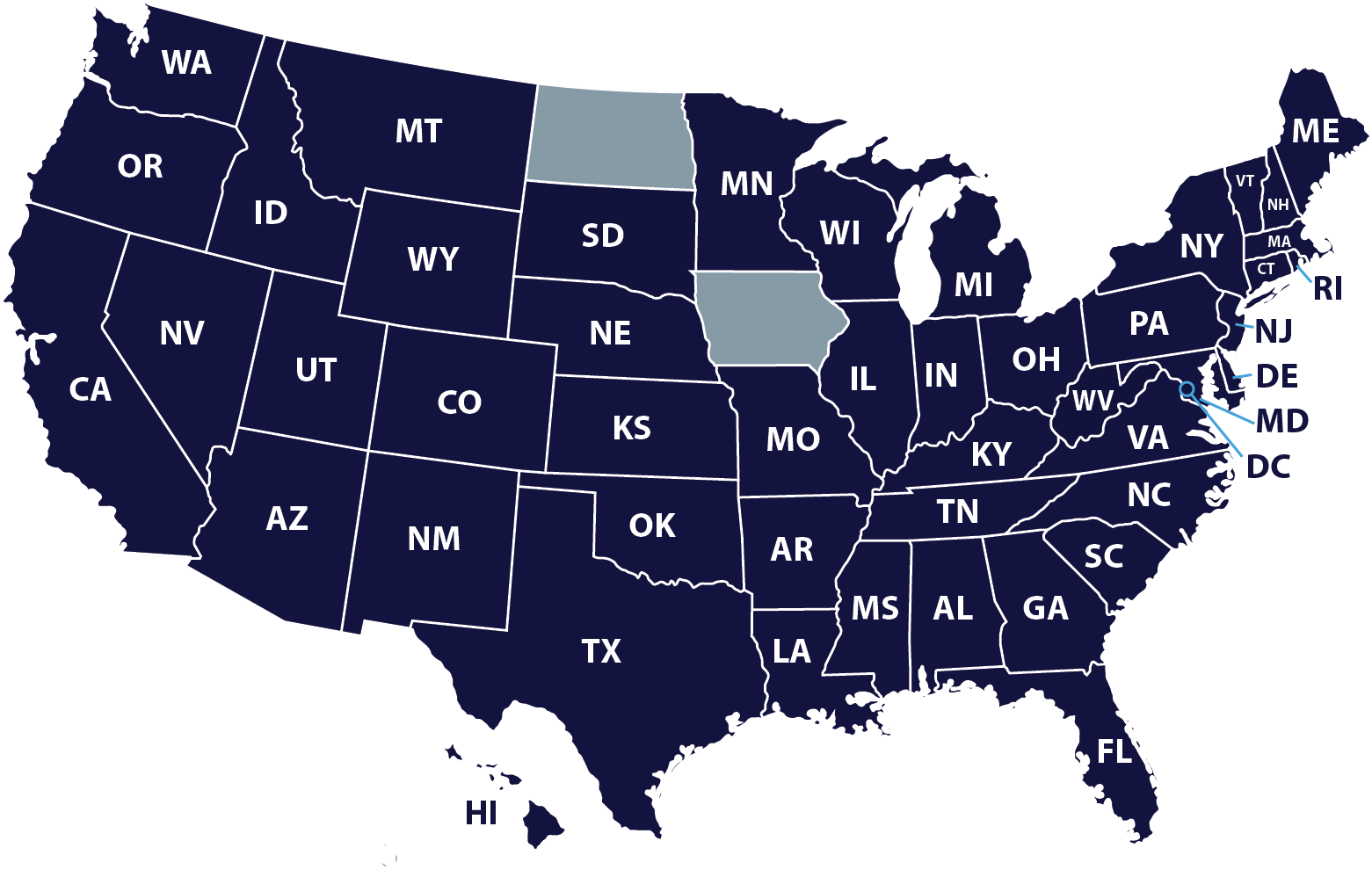 Involved in 10,000+ Projects across 40 states over 10 years

A single firm that can meet your needs everywhere you are developing or installing.