Protection Systems for Solar + Storage Projects | Commercial & Utility Scale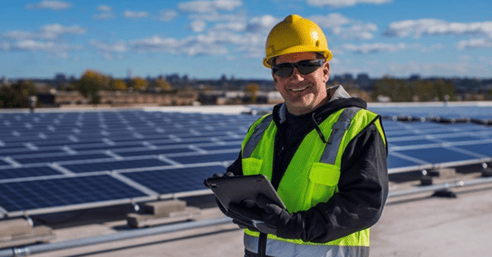 At Pure Power Engineering, we specialize in creating protection systems for solar and storage projects. Our services cover various practices, such as coordination, generating RDB files, developing control schematics, and formulating test procedures. We prioritize delivering high-quality solutions to guarantee reliable and optimal performance for our client's projects.

---
Coordination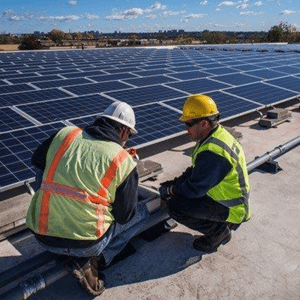 We conduct a comprehensive evaluation of solar and storage systems, offering insightful analyses comparing protective devices' overcurrent capabilities. This valuable information assists in establishing optimal trip settings, ensuring uninterrupted operations in the event of overcurrent faults within the system. Additionally, we offer a separate report version specifically tailored for DC circuits, providing targeted recommendations for enhanced performance and reliability.
---
RDB File Generation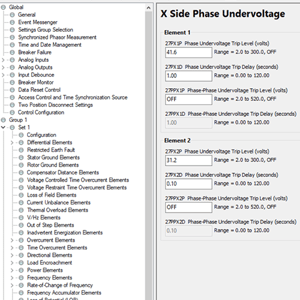 Pure Power Engineering offers RDB File Generation services, which involve creating essential operating files for SEL (Schweitzer Engineering Labs) protection relays. These files are crucial for the relays to function effectively, aligning with the project's protection and operational requirements. Our expert team ensures the accurate and reliable generation of RDB files, enabling seamless integration and optimal performance of the protection relays within the project.
---
Control Schematics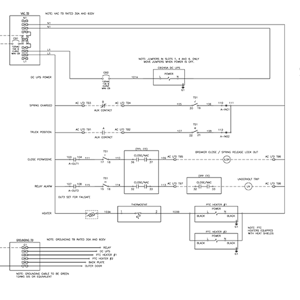 We provide control schematic services for solar and storage projects. In addition, we offer wiring schematics for protection systems distinct from the main switchboard or switchgear. Our expert team ensures accurate and detailed control schematics, enabling efficient and effective installation and operation of the protection systems within the project.
---
Testing Procedures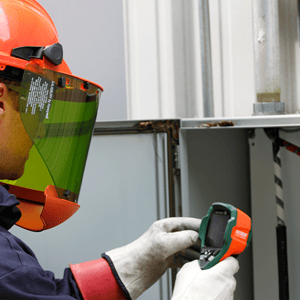 Pure Power Engineering offers test procedures for the protection systems in solar and storage projects, catering to both Commercial & Industrial (C&I) and Utility-Scale solar initiatives. It is essential to conduct testing of these protection systems before energization or tie-in, and a NETA-certified agency should conduct this testing. Our test procedures provide detailed guidelines for NETA technicians, specifying what needs to be tested and the recommended testing methods. By following these procedures, clients can ensure a thorough and reliable testing process, ensuring the safety and optimal performance of their solar and storage projects.